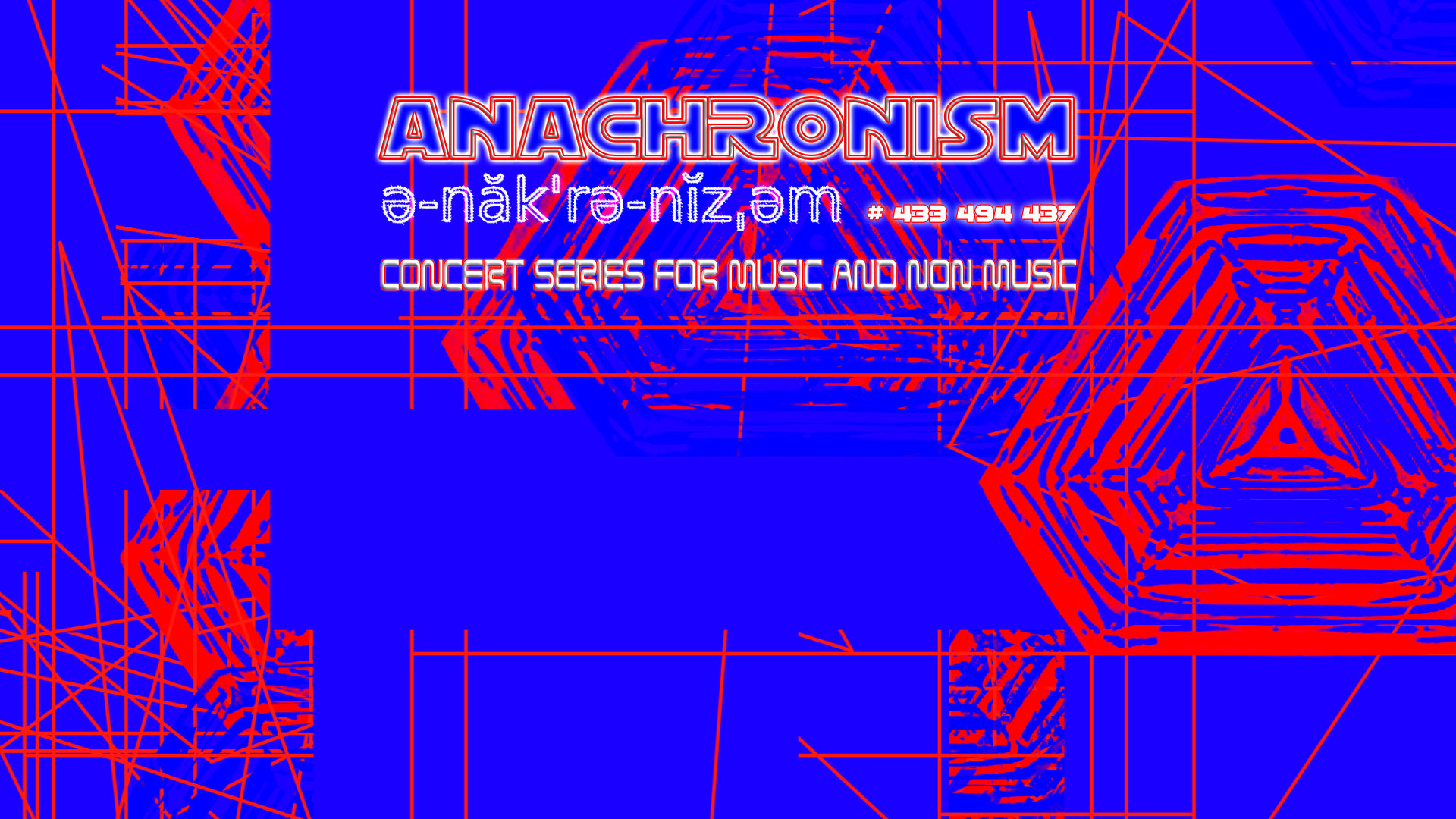 Season Finale
---
---
---
---
---
---
---
---
---
---
---
---
---
Nuances d'engrais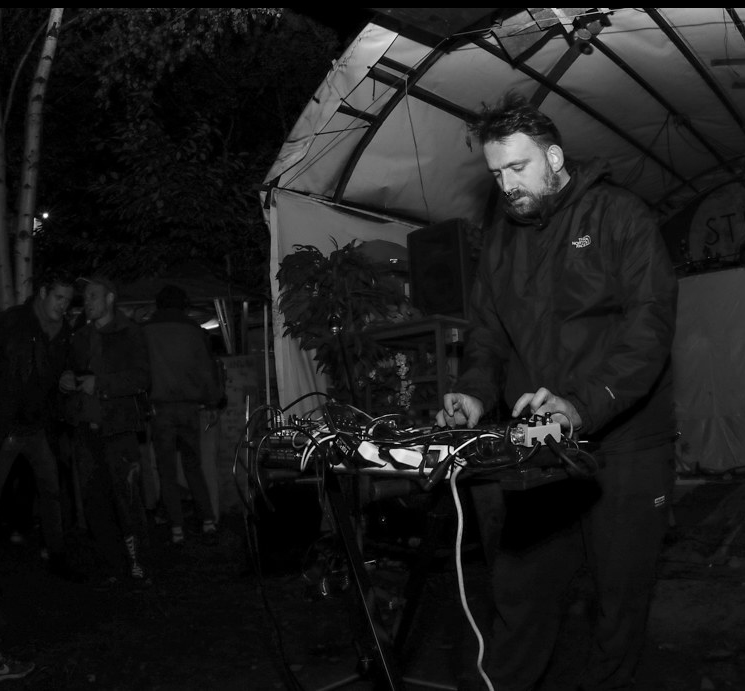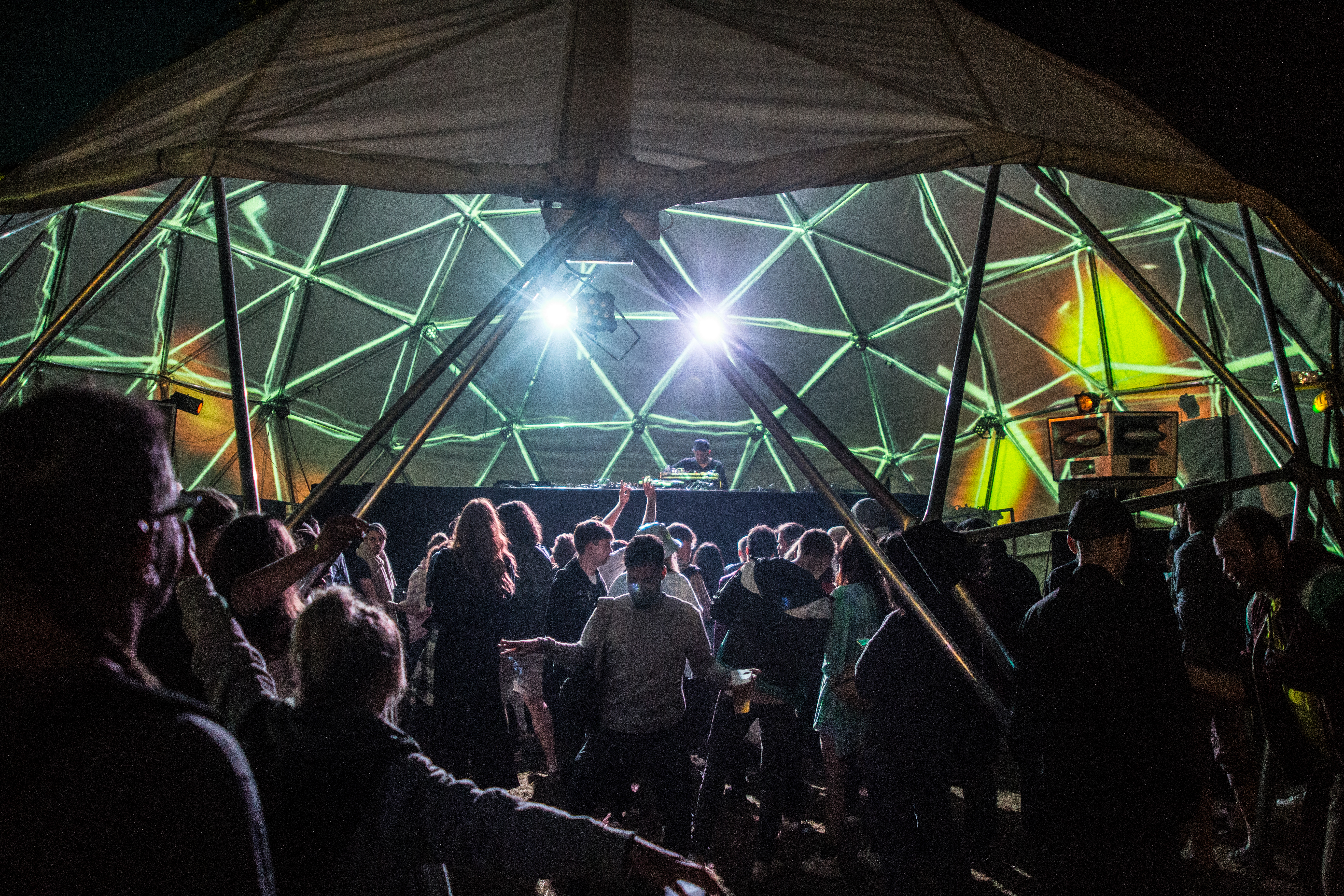 .. is the solo project of Teddy Larue. He is also active as a sound artist. With his project Nuances d'engrais, the Leipzig-based artist moves between heavy bass and ambient uptempo with breakcore influences, creating a sound tunnel for distorted dance floors.
soundcloud
video
---
---
---
---
---
---
---
---
---
---
---
---
---
Sextoysnoise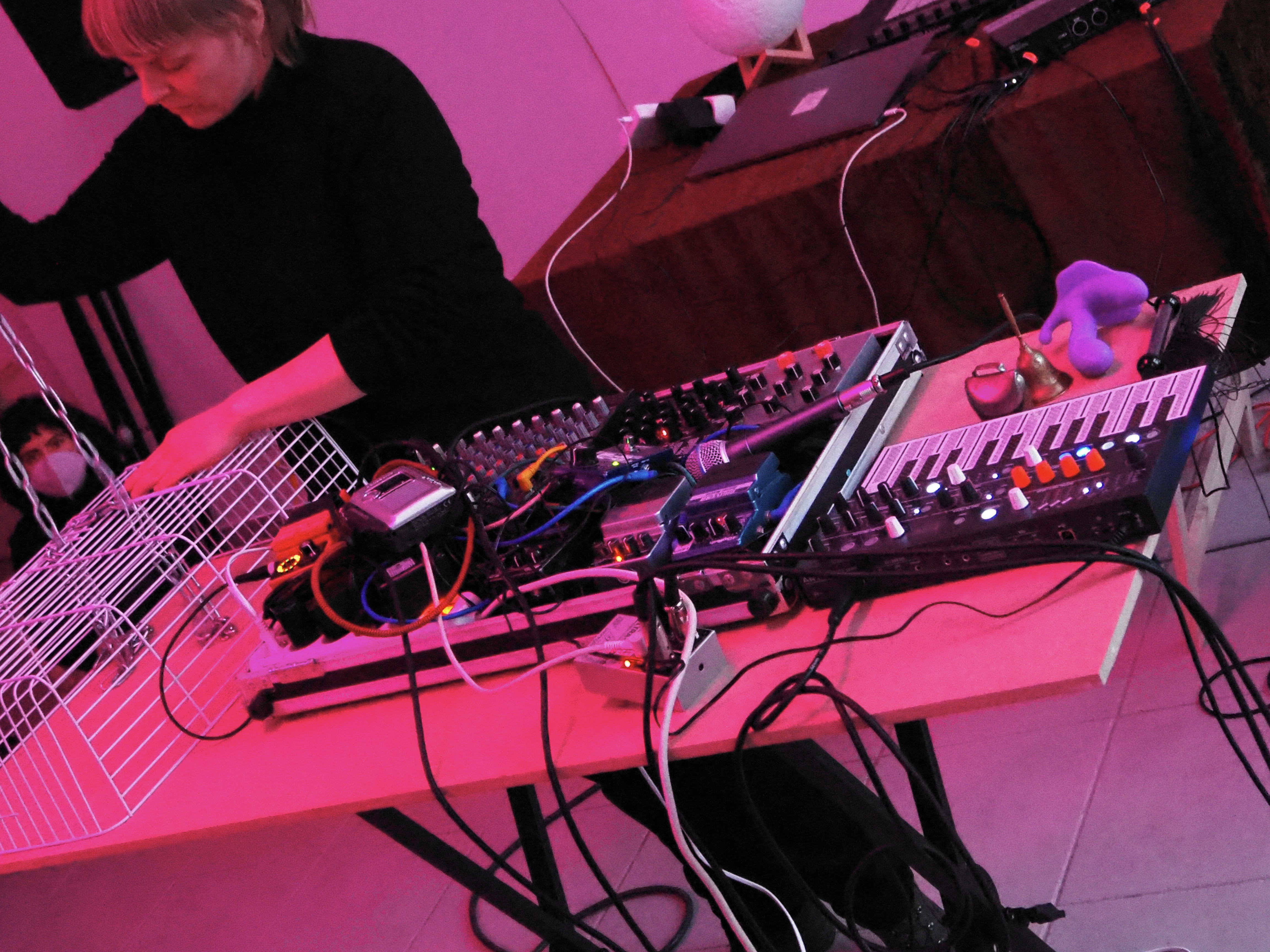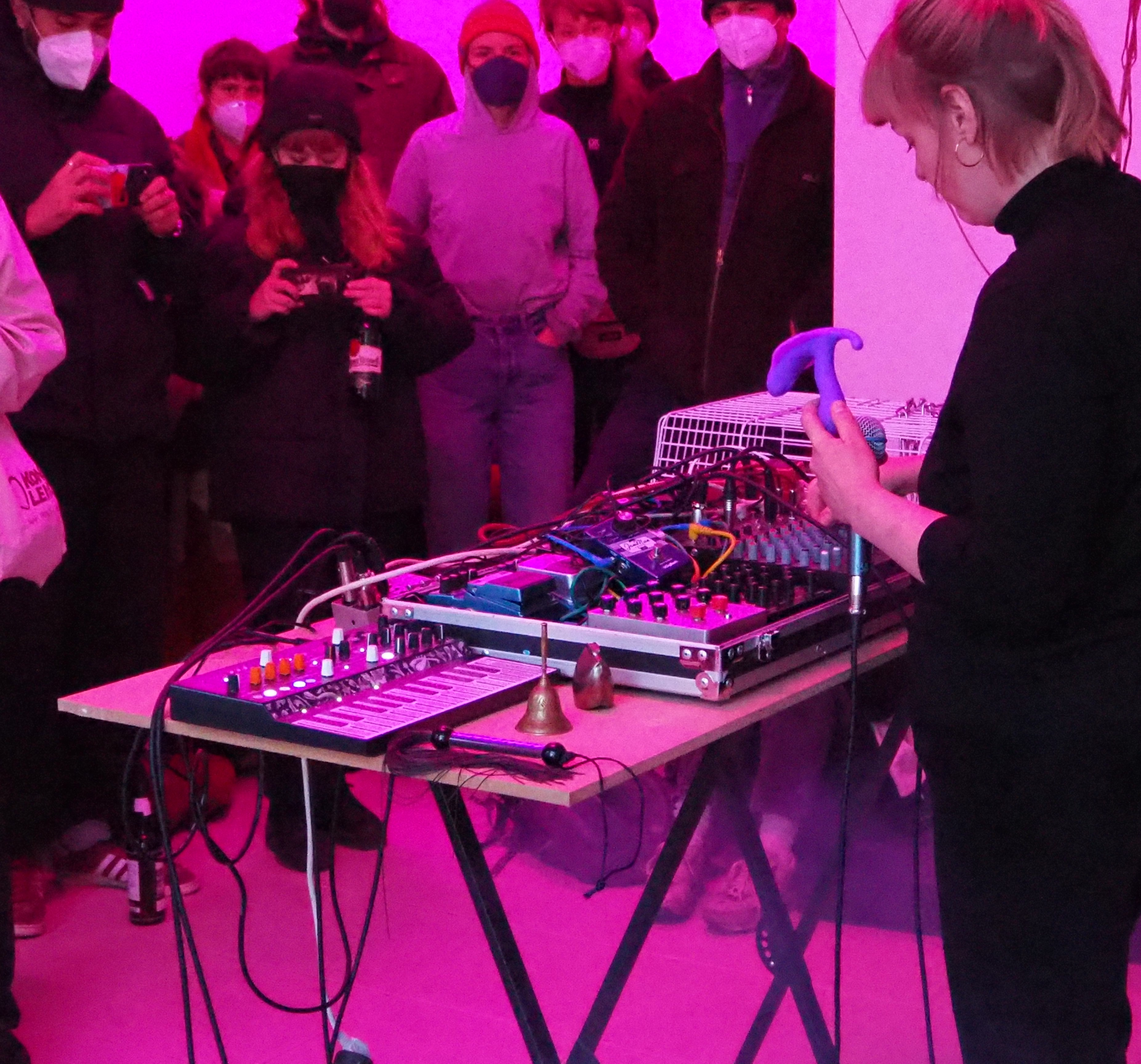 ..is a sound-noise performance by Marie Kollek and Teddy Larue that deals with female sexuality, its social oppression and violent norming, and (uncontrolled) desire. The performance moves between visual art and experimental, musical expression. With the medium of sex toys such as vibrators, whips and chains, the artists create sounds with the use of contact microphones and microphones, which they process with machines and effects and merge into a noise bed.
soundcloud
video
---
---
---
---
---
---
---
---
---
---
---
---
---
Fatigue Suspecte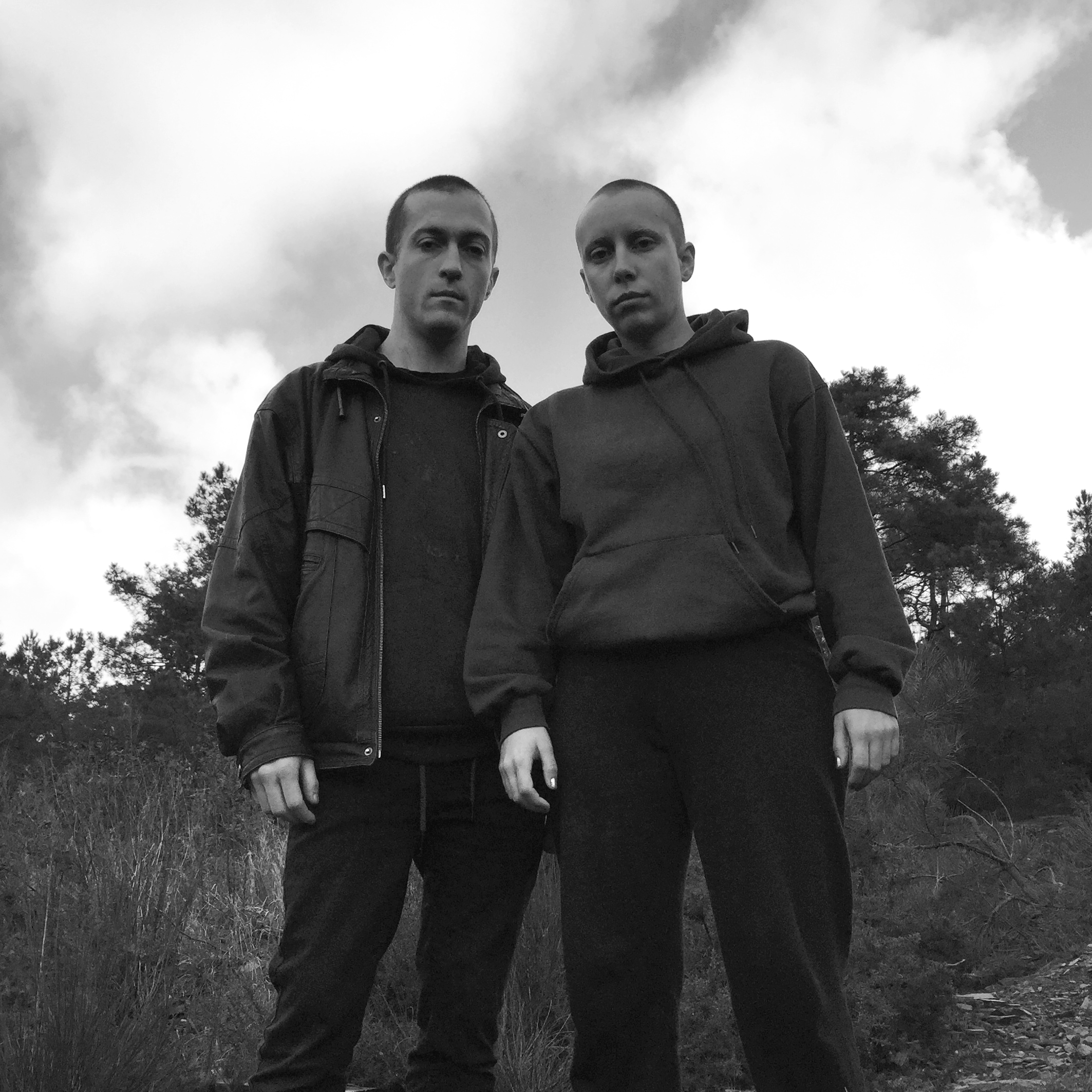 .. is a duo from Brest, France, who takes inspiration from Breton freeparty culture, horror movies, folklore and and erotic iconography to create a narration using hardcore techno, noise music and foggy ambient sounds.
soundcloud
video
---
---
---
---
---
---
---
---
---
---
---
---
---
Zbigniew Chojnacki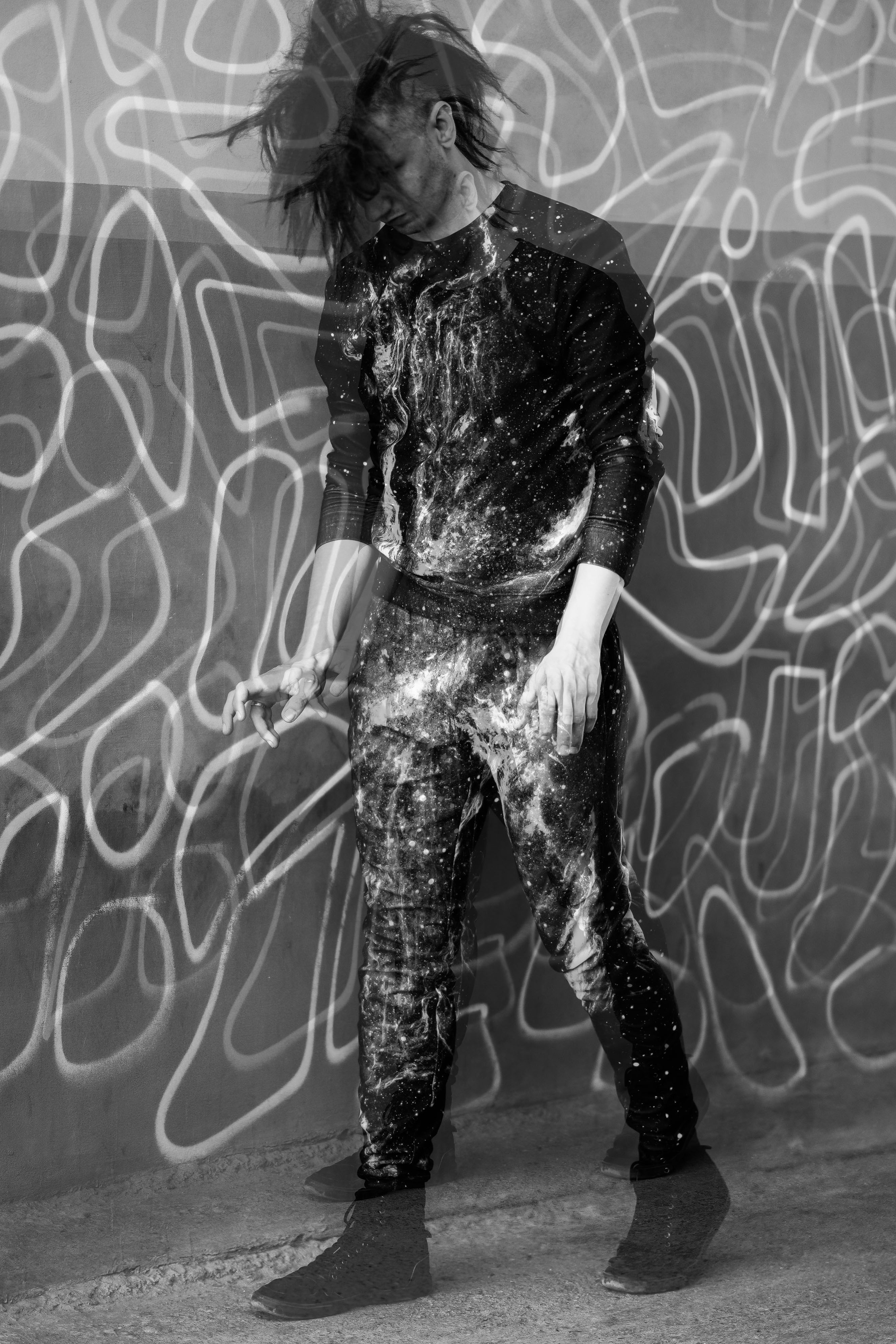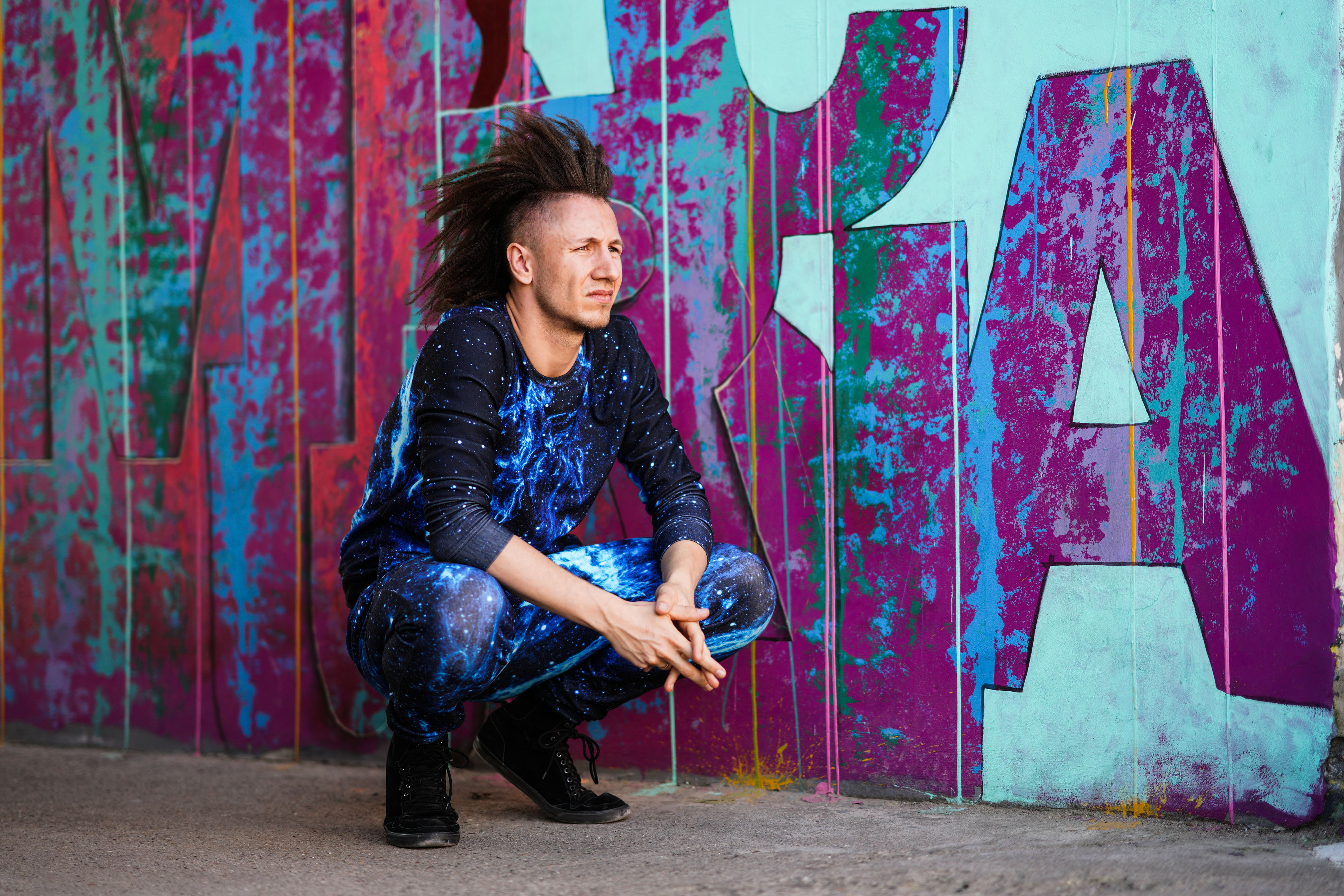 Zbigniew Chojnacki is an accordion/live electronics player, improviser. The music and sounds sees the ease and conventionally. The most important is dialogue and encounter with another human. Any form emit a sound, it is facilitated to make contact with people, is inspired by the elements most often not directly related to music, as he says ,, old washing machine, a blade of grass, the sound of the engine of the bus, or even usually a chair in the middle of a scene can be inspiring. Every concert is completely different. The only constant element is the instrument.'' He has performed at such important festivals as A L'Arme Festival in Berlin, Sharpe Festival in Bratislava, LEM Festival in Barcelona or the Oct Loft Jazz Festival in Shenzhen and Ring Ring Festival in Belgrade. Despite his young age already he worked with many distinguished musicians improvised music scene, among others, , Adam Pierończyk, Krzysztof Knittel, Joelle Leandre, TOC, Marcin Albert Steczkowski, Anna Gadt. Krzysztof Gradziuk, David Kollar, Ramon Prats, Yuhan Su. Fixed co-creates a BACKSPACE with Łukasz Czekała, which meets, grows and creates music, which he says has the expression ,,improvised contemporary music''.
video1
video2
The Bat Effect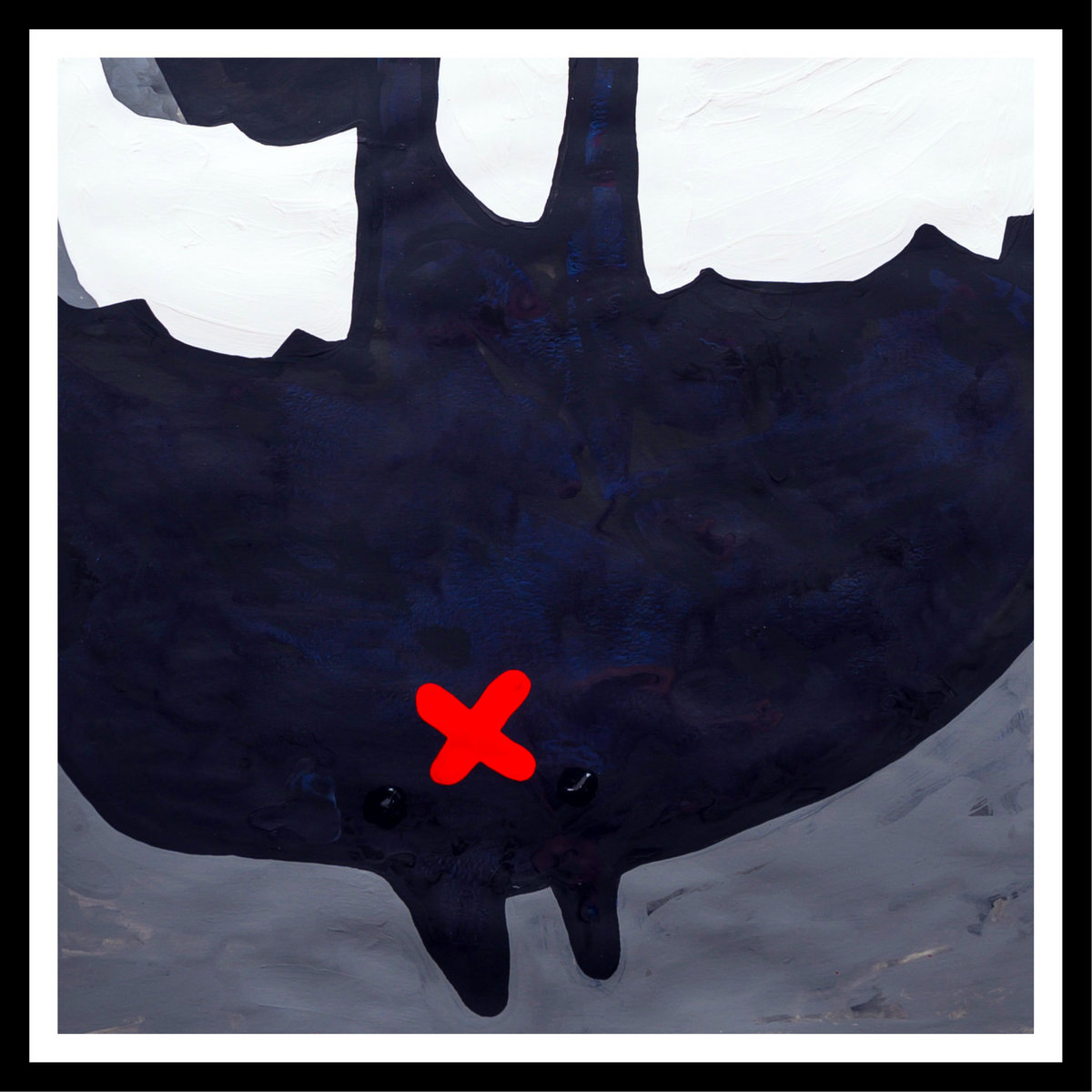 Rym Nouioua .. is an ecologist in the early stages of her carrier (MSc) based in Bremen/Germany. Both her artistic and scientific work revolves around the topic of environmental changes and their impacts on human and non-human interactions. Thereby, she develops noise music that includes bat sounds, and deals with questions concerning natural and wildlife conservation. Sascha Brosamer ..is founder of Global Forest, an artist residency in the former studio of Martin Kippenberger in the Black Forest/Germany. As well curator of Dual Sessions, a multidisciplinary format that brings together industry, science, art, music and pop. Most recently he lived and worked as a scholarship holder at the Cité Internationale des Arts in Paris, where he realized exhibition and performance projects such like Louvre Underground.
saschabrosamer.com
nouioua.com
bandcamp
---
---
---
---
---
---
---
---
---
---
---
---
---
---
---
---
---
---
---
---
---
---
---
---
---
---
Winkhorst Reisen @ the decks in Bremen
Flatwanker Unite C'est Leck Das @ the decks in Hamburg